ESPE 2019
19 - 21 September
Vienna, Austria
The 58th Annual ESPE Meeting was held 19-21 September in Vienna, Austria.
Thank you for joining us in Vienna 
It was our pleasure to welcome you to the 58th Annual Meeting of the European Society for Paediatric Endocrinology in Vienna, Austria. The theme of the meeting was "Variety and Variation in Pediatric Endocrinology" illustrating the manifold clinical pictures we face in our discipline and the due care that we have to exercise when using the term "normality".
This meeting provided clinicians and scientists with updates in the field of paedatric endocrinology and offered new insights into less familiar areas of the discipline.
ESPE would like to thank all of our attendees and contributors for making this a memorable and informative Meeting. We would also like to give a special thank you to our Programme Organising Committee, Local Organising Committee and Corporate sponsors. This meeting would not have been possible without their hard work and generous support. 
ESPE 2019 Videos
Watch the ESPE 2019 plenary lectures and bonus Satellite Symposia Faculty Interviews
(title holder)
(sub title holder)
(content holder)
(sub content holder)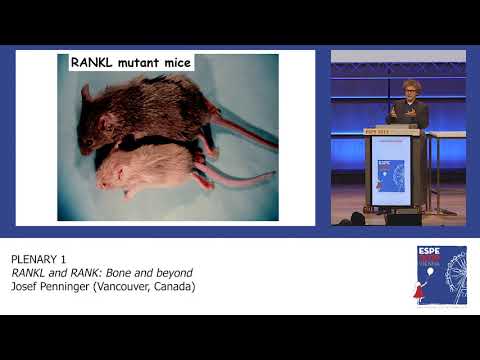 Plenary 1
RANKL and RANK: Bone and Beyond
Josef Penninger (Vancouver, Canada)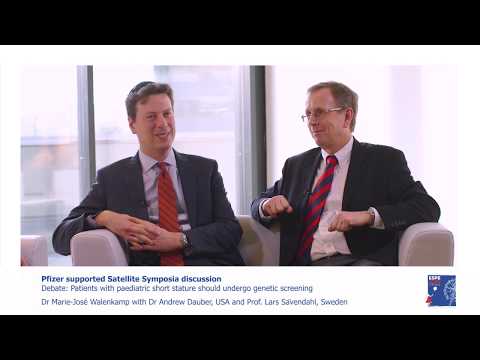 Pfizer supported Satellite Symposia discussion 1
See the faculty from the Pfizer supported Satellite Symposium discuss their session; Debate: Patients with paediatric short stature should undergo genetic screening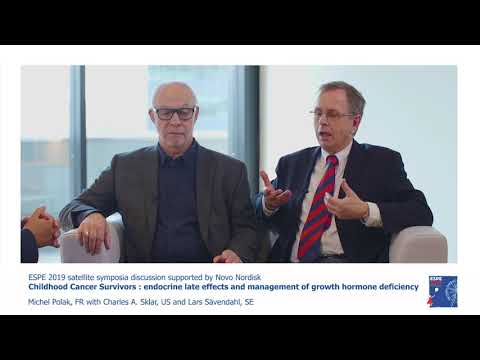 Satellite Symposium discussion, supported by Novo Nordisk
Hear the from the faculty of Novo Nordisk's Satellite Symposium: Childhood Cancer Survivors: endocrine late effects and management of growth hormone deficiency, as they discuss the key finding presented in the Symposium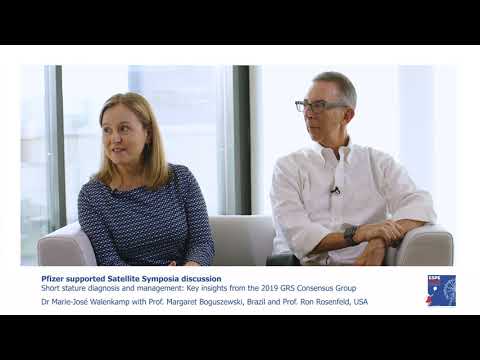 Pfizer supported Satellite Symposia discussion 2
See the faculty from the Pfizer supported Satellite Symposium discuss their session; Short stature diagnosis and management: Key insights from the 2019 GRS Consensus Group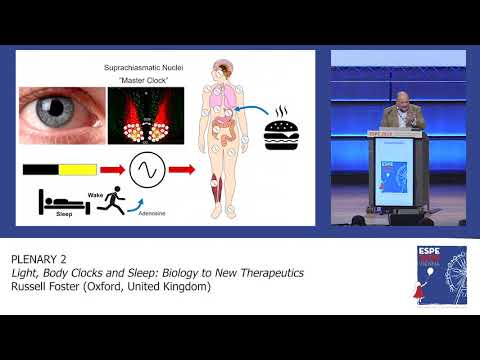 Plenary 2
Light, Body Clocks and Sleep: Biology to New Therapeutics
Russell Foster (Oxford, United Kingdom)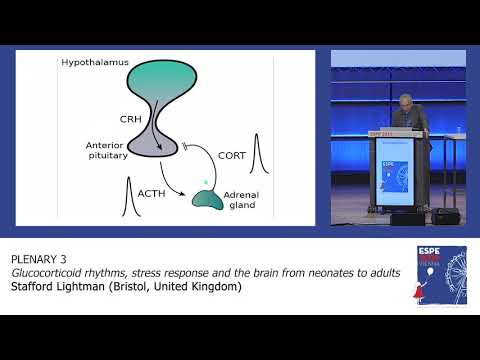 Plenary 3
Glucocorticoid rhythms, stress response and the brain from neonates to adults
Stafford Lightman (Bristol, United Kingdom)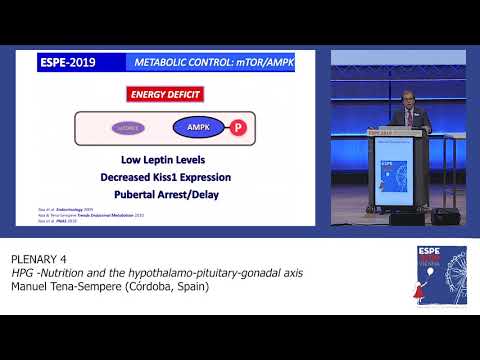 Plenary 4
HPG - Nutrition and the hypothalamo-pituitary-gonadal axis
Manuel Tena-Sempere (Córdoba, Spain)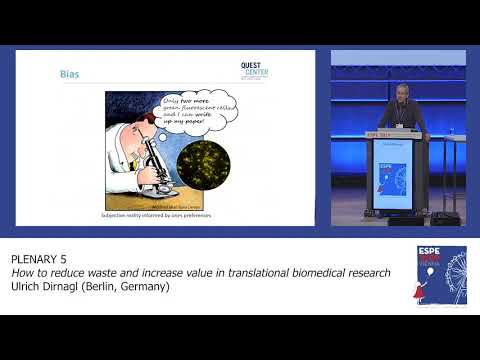 Plenary 5
How to reduce waste and increase value in translational biomedical research
Ulrich Dirnagl (Berlin, Germany)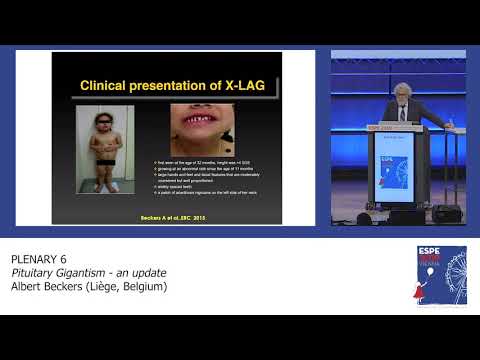 Plenary 6
Pituitary Gigantism - an update
Albert Beckers (Liège, Belgium)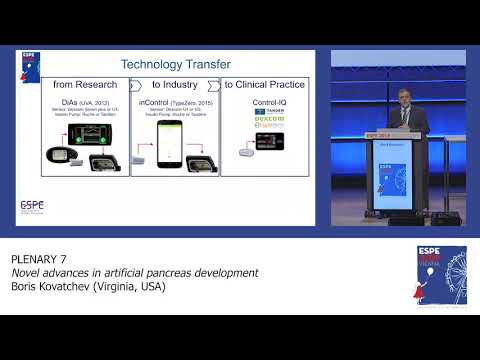 Plenary 7
Novel advances in artificial pancreas development
Boris Kovatchev (Virginia, USA)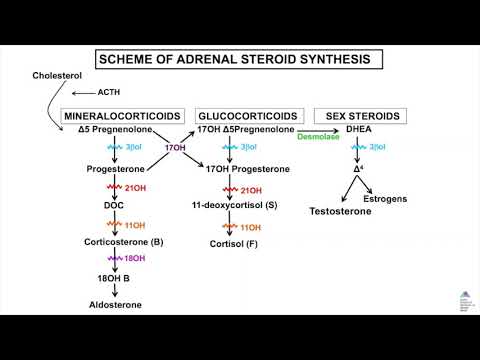 ESPE 2019 International Award:
Acceptance talk
(Maria New, New York, USA)